Nunavut Day 2020
It is Nunavut Day 2020, and the elders Madeline Ivalu and Susan Avingaq teach the younger generation about traditional games. LIVE on July 9, 2020.
MADELINE IVALU has been a key elder participant in all our productions since 1991. She is well known in Nunavut as a storyteller, musician, actress and writer. She often represents Inuit women in international events though different cultural organizations like Paukktutit and the Pan-Canadian Inuit Women's organization. She co-directed Before Tomorrow as well as Uvanga, the first and second Arnait feature-length films, with Marie-Hélène Cousineau. They were honoured with the Birks Diamond Tribute to the Year's Women in Film at the Toronto International Film Festival in 2015. Madeline lives in Igloolik, Nunavut.
Igloolik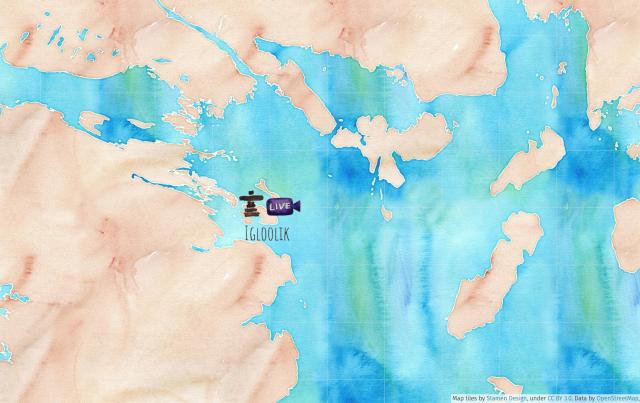 Avingaq has an artistic practice that inhabits the roles of actor in film and television, Director in film, and Costume Design for film and theatre. She has been an Inuit cultural consultant, Storyteller, a keeper of traditional Inuit songs, and a cultural teacher to children and youth in the community. She directed and produced the documentary Sol, and contributed to the following feature films: Maliglutit: Costume Design, Uvanga: Actor, Director, Producer, Journals of Knud Rasmussen: Costume Design, Atanarjuat: Costume Design.
Igloolik