This content is streaming in full quality from an IsumaTV Media Player.
About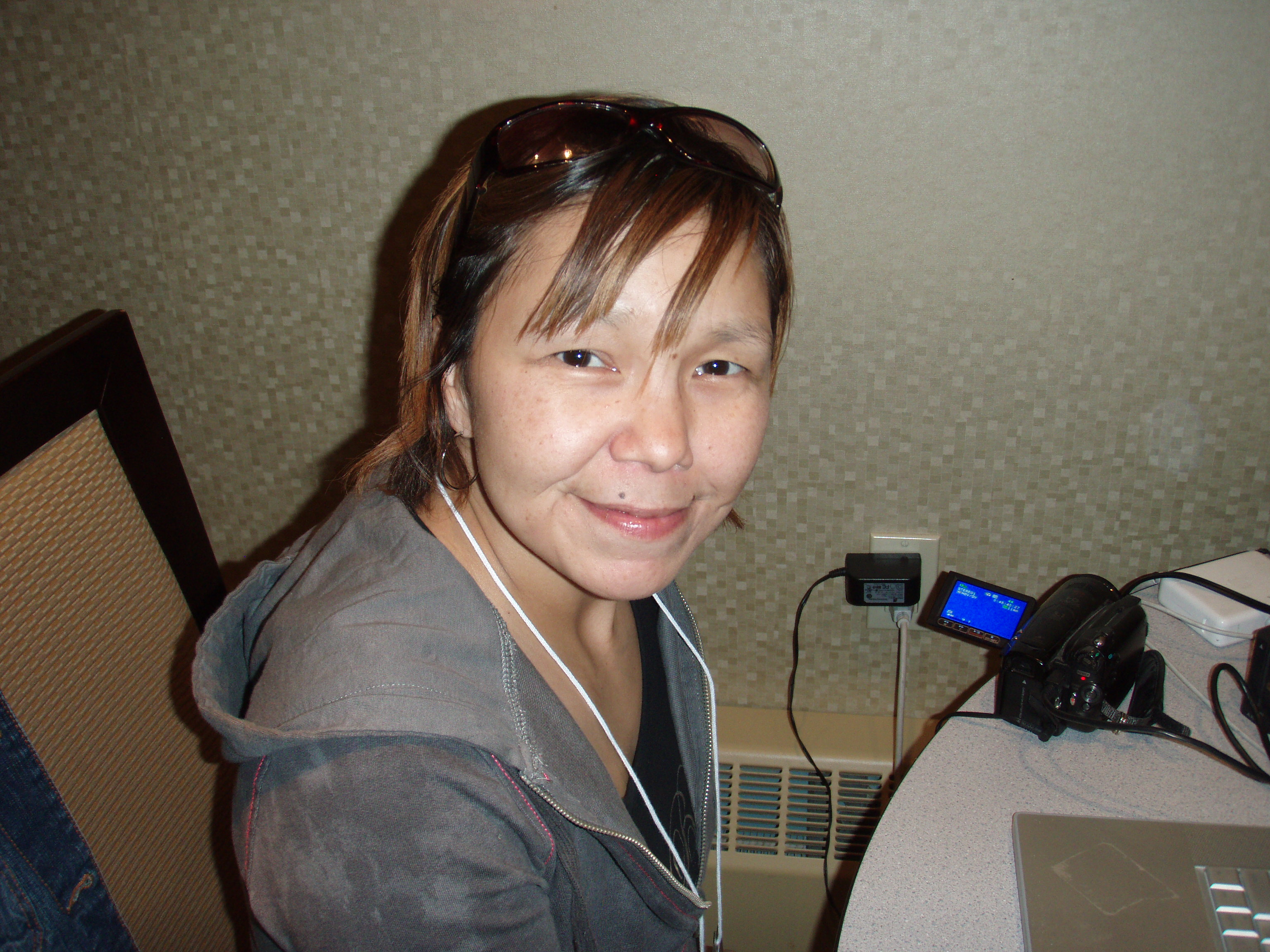 Uploaded by: Carol Kunnuk
Uploaded date: 18 February 2014
3327 views
Jan 31, 2013
Day 5
2/4 English Version
Opening remarks by the Chairperson.
Questioning of the proponent or intervenors.
Presentations by members of the public.
Closing remarks.
See more
Tagged:
Baffinland, Mary River, NIRB, pond inlet
Languages:
English
Location:
Canada, Nunavut, Pond Inlet