About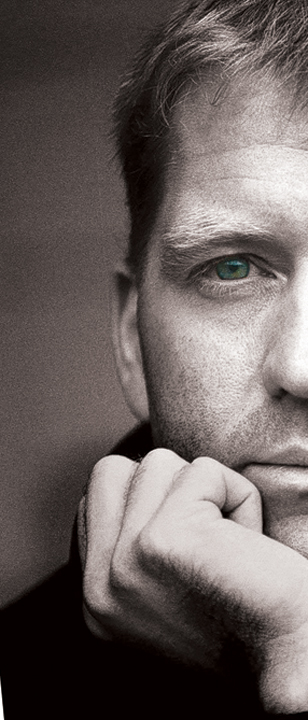 Original score by Frode Fjellheim presenting Marja Helena Mortensson

The Whisperers, development soundtrack sequence
Music by Frode Fjellheim &
Marja Helena Mortensson
Featuring Ellen Sara Sparrok Larsen.
The Whisperers feature film.
A film by David Kinsella
featuring Ellen Sara Sparrok larsen.
Production 2012-2014.
Nordland, on the border with Norway and Sweden.
"The whisperers" is a North American co production creative auteur documentary, but made as a fiction film, from the award winning makers of Avatar, Alice in Wonderland, Lebanon and the Tree of Life.
"The whisperers" is directed particularly towards children and a family audience, and will be produced as a feature length and TV version film.
"The whisperers" is the story of Ellen-Sara Sparrok Larsen, a 14 year old indigenous South Sami girl in Aarborte Norway, a unique character who stands in the middle of the progressive Norwegian society and the rich traditions of the South Sami culture.
David Kinsella will document Ellen-Sara and the three generations of her family over the course of a year, the 8 dramatic seasons of the Sør Sami calendar. This year will include the most vital formative moments of Ellen-Sara's life as she faces many exceptional challenges, outgrowing childhood innocence to blossom into the realities of adult life as a woman.
Over the course of the year, the destined Ellen-Sara will go through many changes. Ellen-Sara must contend with the pressures of a necessary "Norwegian" education and, under the tutelage of her parents and grandparents, learn the practical skills necessary to take her place as the head of the family reindeer herding enterprise.
Ellen Sara is om a journey of knowledge to learn "The hidden secrets of the nature". We will be introduced to the Over World, Under World, ghosts from the past and future. The audience will be on a visual and audio adventure with her forefathers whispering the knowledge that she so desperately needs.
At the same time, critically, Ellen-Sara is developing from a girl to a woman with the burden of family responsibilities soon to shift onto her small shoulders. The film is an exploration of the Sør Sami culture, and Ellen-Sara's relationship to those within it, from the point of view of a child, because this is ultimately a rites-of-passage tale where Ellen-Sara will take her first awkward, exciting and perhaps painful, steps to womanhood.
The audience will learn, along with Ellen-Sara, through Ellen-Sara and her family's pivotal role in the cultural and spiritual rituals, Ellen-Sara and her family's irrevocable relationship to each other and the Sør Sami community at large. Ellen-Sara will face incompatible, and sometimes competing, interests within the Sør Sami community specifically, and the wider Norwegian community in general.
Ultimately Ellen-Sara, through the course of the documentary, will decide how she will carry the values of her Sør Sami culture, along with its unique and endangered language, forward in her life as a woman.
See more
Duration:
2m 22s
Tagged:
David Kinsella, Ellen Sara Sparrok Larsen, Frode Fjellheim, Marja Helena Mortensson, Nordland, norway, soundtrack, South Sami, The Whisperers
Languages:
Sámi
Location:
Nordland, Norway