Indigenous Film Archive is pleased to bring another edition of Nepal International Indigenous Film Festival-NIIFF in 2012. This will be the 6th edition of NIIFF which has been scheduled for four days from June 7-10 2012.

NIIFF 2012 is dedicated to the indigenous youths who are hauling forward with the history, heritage, and philosophy created by their ancestors along with modernity and development. This year's festival respects the indigenous youths have been marching ahead finding their own path with courage, capacity and patience by resisting the globalization in order to utilize and preserve the knowledge, skill and arts prevailing in the indigenous communities. The youths have become indicator of positive change in the society.


CRITERIA
Films meeting the following criteria will be eligible for the entry.
1. Films made after January 1, 2008 along with completed film entry form.
2. The subjects and storyline of the film should be centered on youth and should portray positive message about Indigenous youth and their contribution in the indigenous society.
OR
Films made by indigenous or non indigenous or both will be accepted but subject should be centered on indigenous issues, knowledge and culture. Or, the films possessing indigenous content will be accepted for the festival.
Every year this film festival becomes great success due to the support from people around the world. We expect the same support and help from new members as well.
Please feel free to contact us if you require further information.
P.S - Please read the information regarding festival rules and regulation and entry form attached here for more information.
Nepal International Indigenous Film Festival (NIIFF) 2012
June 7-10 2012
City Hall and Nepal Tourism Board
Exhibition Road, Kathmandu, Nepal.
Organized By:
Indigenous Film Archive(IFA)
P.O. Box: 10487
Anamnagar - 32 , Kathmandu, Nepal
Phone: 977 - 1 - 4102577
For festivals: ifa_festivals [at] yahoo [dot] com
Website: www.ifanepal.org.np
About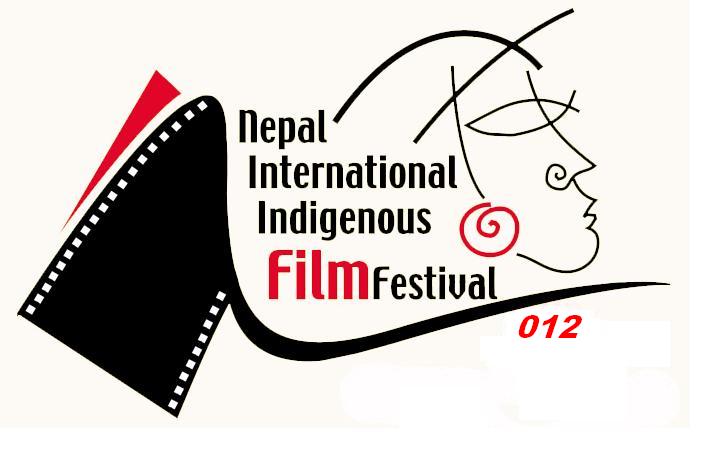 Uploaded by: ifa
05 March 2012
2349 views
Tagged:
festival, film festival, films, indigenous, indigenous film festival, native, screenings