This content is streaming in full quality from an IsumaTV Media Player.
About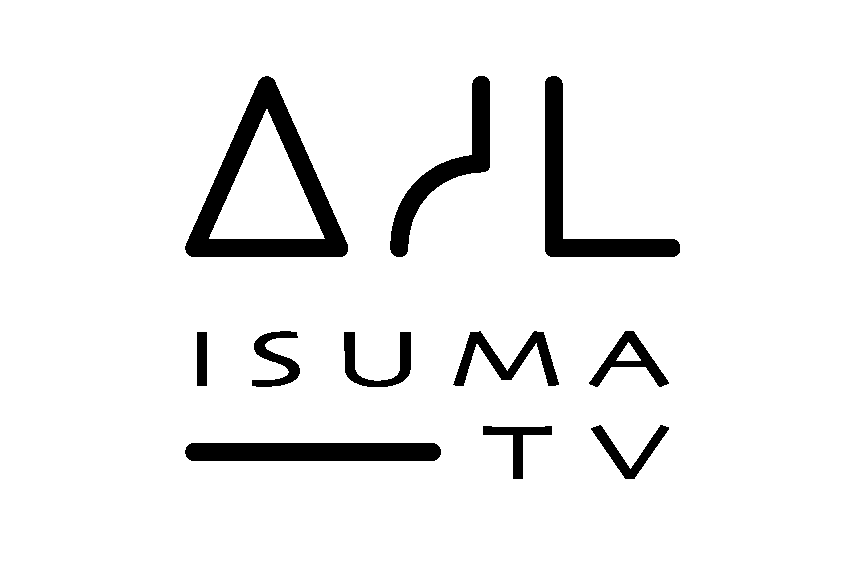 Uploaded by: IsumaTV
Uploaded date: 03 December 2009
6310 views
This early morning radio segment was broadcast throughout the Toronto region - from Barrie to Buffalo - and reaching a potential 8 million listeners. Hear Ian Mauro talk about the Inuit knowledge and climate change project and its findings.
See more