ᐸᖕᒧᖕᒐ PAMUMGA The beginning: François, singer; Kopaq, drummer
1. ᐸᖕᒧᖕᒐ PAMUMGA The beginning: François, singer; Kopaq, drummer

1m 31s

2. ᐸᑉᐸᔾᔨᑦ PAAPPAJAAT Kept falling: François, singer

1m 36s

3. ᓱᒥᒃᓕ SUMIGLI What then?: Tututuq, Annie, Elisapi, singers

1m 38s

4. ᓱᕐᓕᒪᑯᐊ SUURLIMAKUA Why these?: Tututuq, Annie, Elisapi, Aloolooq, singers

1m 2s
This content is streaming in full quality from an IsumaTV Media Player.
About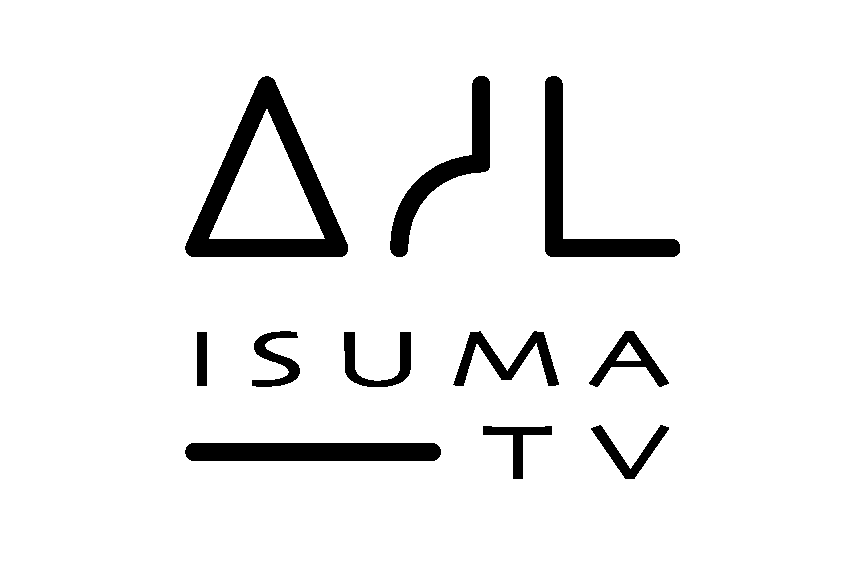 Uploaded by: IsumaTV
10 December 2008
5308 views
Recorded in 1991, these songs are from a CD collection of traditional ajaja songs sung by Elders of Igloolik. This collection records twenty-four song-stories 'known' by the last Inuit generation to be born into the ancient lifestyle and the first to move into the modern world of today.
Year of Production: 2007
To order the full CD contact our distributor, Vtape
See more
Tagged:
archives, elders, ift_community_Igloolik, ift_community_OldIglulik, Igloolik, Inuit, music, singing, songs, traditional knowledge, traditional songs
Languages:
Inuktitut
Location:
Igloolik, NU, Canada