À propos de cette chaîne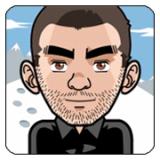 Tanisi-Hello! I am a 2013 graduate of the University of Regina School of Journalism, obtaining a Bachelor of Arts in Journalism from the U of R in federation with First Nations University of Canada.
This page features a small portfolio of work that I've completed.