About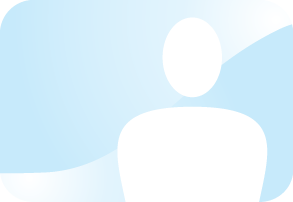 The Journals of Knud Rasmussen, by Zacharias Kunuk and Norman Cohn, 112 mins. 2005. Second feature in The Fast Runner Trilogy.
Isuma Distribution International and Vtape, isuma [at] vtape [dot] org, info [at] isuma [dot] tv, wandav [at] vtape [dot] org.
Press Kit: requires PDF reader
View our catalogue for purchase details or to order.
See more
Duration:
1h 53m 8s
Tagged:
1922, 1923, Arctic, Avva, Christianity, conversion, ift_community_Igloolik, Inuit, Journals of Knud Rasmussen, mask, Norman Cohn, religion, Shamanism, syllabics, toys, Umik, Zacharias Kunuk
Languages:
Inuktitut
Location:
Keewatin Region, NU, Canada