Menu
Zacharias Kunuk tackles the subject of the High Arctic Relocation from an Inuit point of view in the documentary
Exile
. In 1953, Inuit families were forcibly relocated to the uninhabited and inhospitable high arctic, 1500 kilometres north of their traditional homeland of Nunavik, in northern Québec. The goal of the move was to extend Canadian claims of sovereignty to Ellesmere Island. As a result, Inuit people were forced to endure the pain of families torn apart and many years of hardship. With devastating first-person accounts of survival, the trail of broken promises and shameful practices of the government and the RCMP, this powerful documentary captures the long-standing effects of these events from the perspectives of the people who were forced to endure them.
Press Kit
: requires PDF reader
DIRECTOR(S):
Zacharias Kunuk
PRODUCER(S): Zacharias Kunuk, Stéphane Rituit
WRITER(S): Zacharias Kunuk
DIRECTOR OF PHOTOGRAPHY: David Poisey
EDITOR(S): Zacharias Kunuk, Norman Cohn
EXECUTIVE PRODUCER: Norman Cohn
SCREENINGS & TELEVISION:
History Television
ImagineNative Film Festival
YEAR OF PRODUCTION: 2009
DURATION: 48 minutes
GENRE: Documentary
PRODUCTION COMPANY: Igloolik Isuma Productions
LANGUAGE: Inuktitut with English s-t
View our catalogue for purchase details or to order.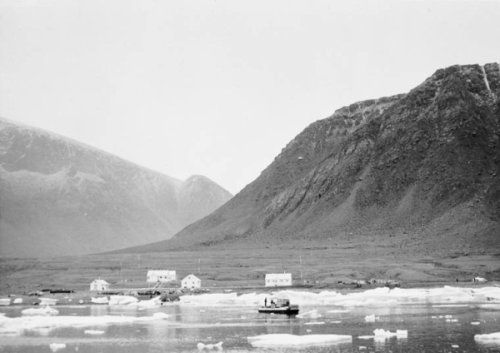 See more
This video is available on these mediaplayers:
×