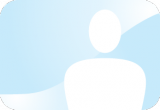 LOCATION:
Australia
Uploads by
Central Australia

Welcome
Hi Judith, Welcome into this blog space. You're the first one here so far. I hope there will be others in the next few days. Cheers, Lisa

Alice Desert Festival Central Australia
A space for Australian desert media producers to connect with friends in other remote Indigenous places.