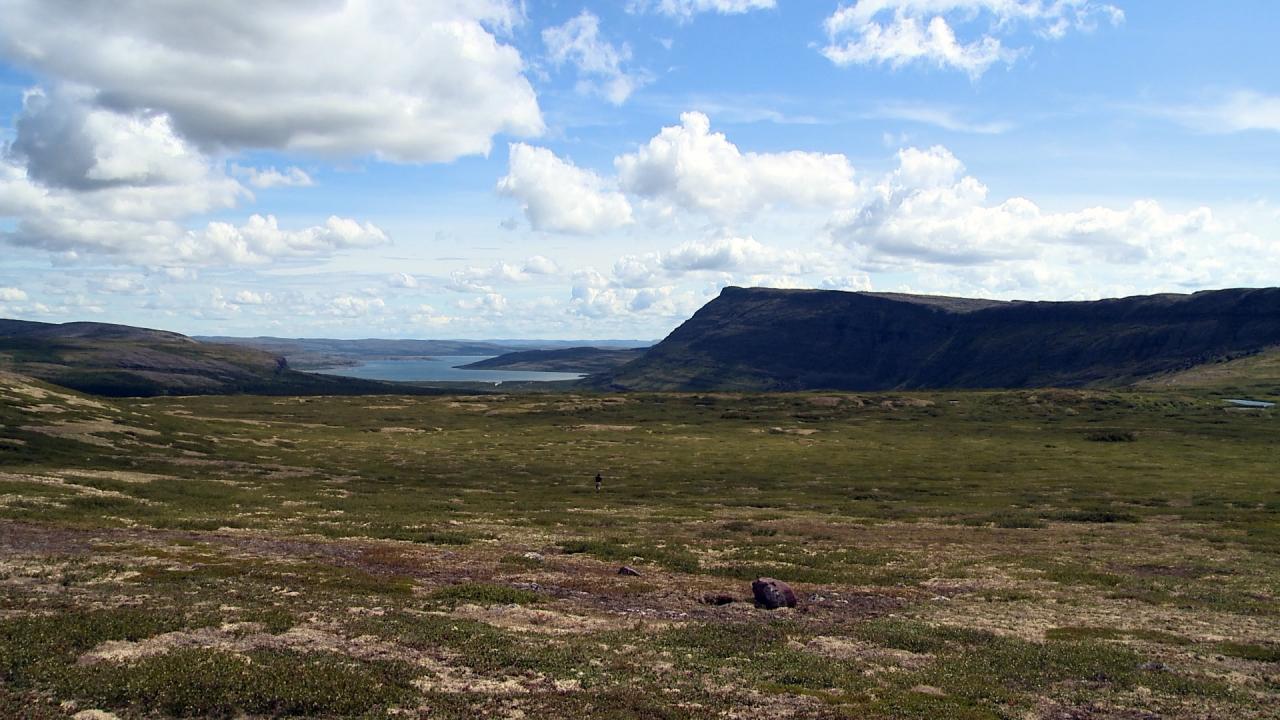 Job Posting: Community Journalist (Uvagut TV)
JOB POSTING: Uvagut TV - Civic and Community Video Journalist
Location: Nunavut (Iqaluit preferred but not essential)
Hours: full-time (some evenings and weekends, depending on programming schedule)
Compensation: $ 7500./ month (before deductions)
*Priority will be given to Inuit or Indigenous candidates*
Term: Contract position ending March 31, 2023 (possibility of renewal depending on funding.
Application Deadline: June 25, 2022
Description
Uvagut TV is looking for an experienced reporter to work as a full-time Civic and Community Video Journalist.

The candidate will be producing civic and community journalism content for Inuit audiences, created for broadcast on Uvagut TV (uvagut.tv).
Working remotely and in person with our production teams in Nunavut and across Canada, the candidate will create news items and broadcasts as part of Uvagut TV's broadcasting schedule.
The ideal candidate will have an understanding of video journalism and how local issues impact residents. They have a passion for storytelling and some media production skills (especially video).
*Training and support is provided with this position.
It is important that the candidate understands community based media. The candidate will function as the leader of a team of volunteer community media makers who will collaboratively create professional quality content delivered through video, web, podcasts and social media.
Skills:
Fluent in Inuktut
Self-motivated
Digital video skills (including editing)
Experience in audio, social media, online journalism and media writing are assets
Organizational and time management skills
Some journalism or media experience (in any form, at any level)
Able to work on evenings and weekends when necessary
TO APPLY:
Please download and fill out the application form here (PDF name)
Email completed application form and CV to cecilia@isuma.tv
Application Deadline: June 25, 2022
We thank all applicants for their interest; however, only selected candidates will be contacted for an interview.
About Uvagut TV
Uvagut TV, Canada's first 24/7 Inuktut television channel, launched on January 18, 2021. Uvagut TV is available across Canada to 610,000 satellite subscribers.
Uvagut TV is owned and operated by Nunavut Independent Television Network (NITV), an Inuit owned non-profit founded in 1991. Learn more at www.uvagut.tv

Uvagut TV is an advocate for equity and is committed to ensuring representation in its community. We welcome applications from members of visible minorities, women, Indigenous peoples, persons with disabilities, persons of minority sexual orientations and gender identities, and others with the skills and knowledge to productively engage with diverse communities. Uvagut TV seeks to maintain its commitment to excellence and recognizes that increasing the diversity of its workplace supports this objective. *Priority will be given to Inuit or Indigenous candidates*
This position is funded by The Local Journalism Initiative and has been made possible by the Government of Canada, administered by The Canadian Association of Community Television Users and Stations (CACTUS).