This content is streaming in full quality from an IsumaTV Media Player.
About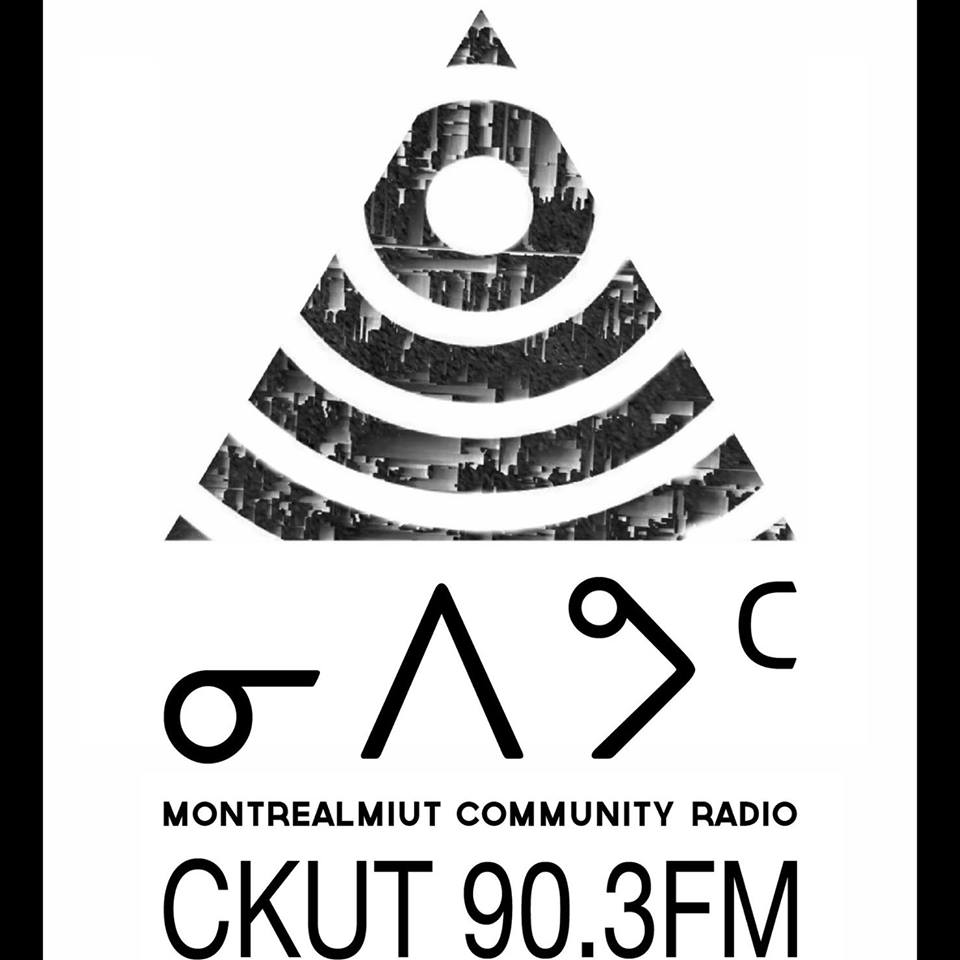 Uploaded by: nipivut
Uploaded date: 19 April 2017
914 views
On the show we have Stephen Puskas speaking about his film, Ukiuktaqtumi. Then Annie talks about the Engaged Scholar award she won from Concordia University. And Lisa Koperqualuk talks to Annie about an important deadline coming up for Nunavik Sivunitsavut. All that and some music from Kelly Fraser and Charlie Adams on this episode!
See more
Tagged:
annie pisuktie, concordia university, Inuit, Inuktitut, Kelly Fraser, Montreal, nipivut, nunavik, nunavik sivunitsavut, quebec, ukiuktaqtumi