This content is streaming in full quality from an IsumaTV Media Player.
About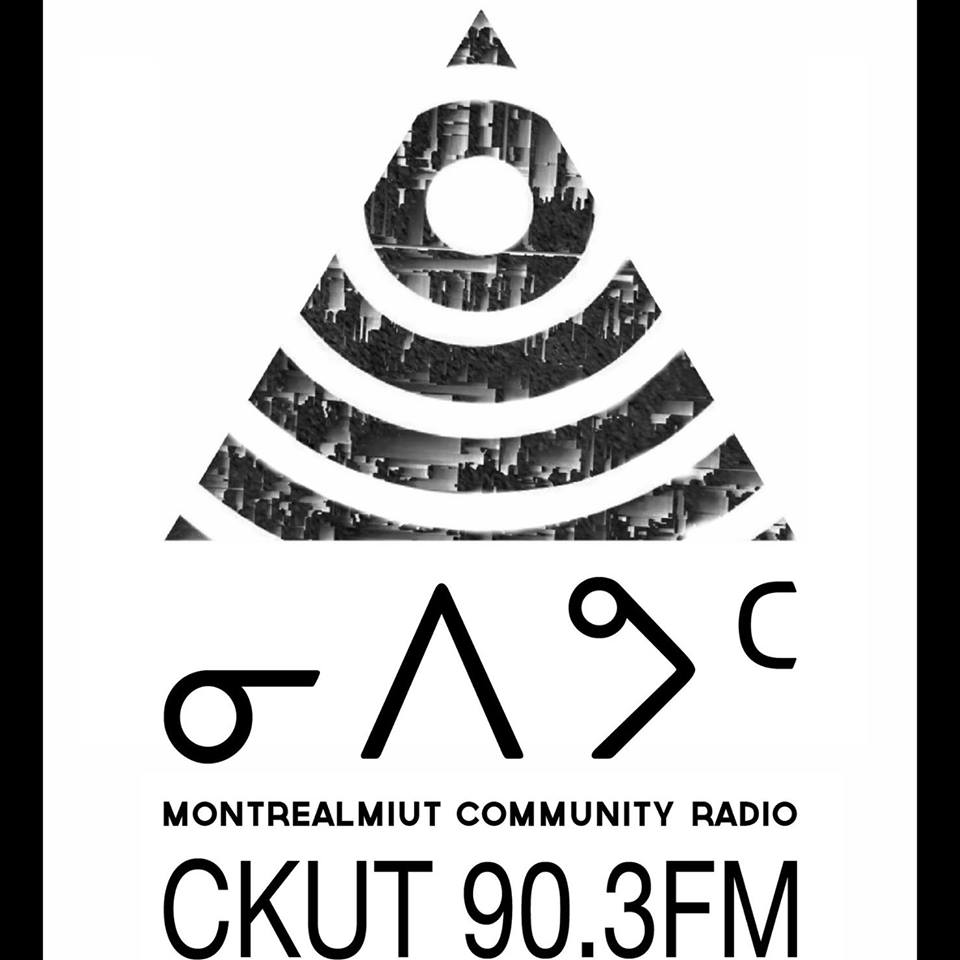 Uploaded by: nipivut
16 May 2017
781 views
Here's episode 43 of Nipivut!
On tonight's show, we have the luxury of playing a recording of an elder gathering that our host Annie Pisuktie attended. Also on tonight show we have a short highlight of our trip to Ottawa promoting and educating Inuit radio.
Tune in, like and share. Nipivut is our voice.
See more
Duration:
59m 34s
Tagged:
Inuit, Inuktitut, nunavik, Nunavut, storytelling