This content is streaming in full quality from an IsumaTV Media Player.
About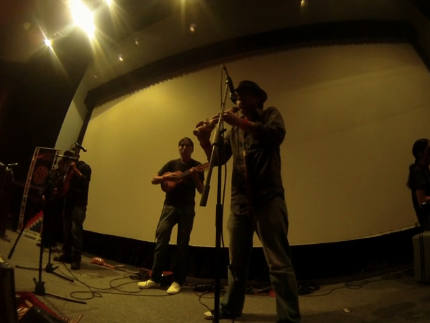 Uploaded by: samcc
Uploaded date: 16 August 2016
1297 views
Annie interview with elder Piita Irniq, our coverage of the Quebec Roots and Voices of Nunavimmiut book launch, and we will be talking with Ole Gjerstad about his documentary "Napagunnaqullusi - So That You Can Stand". Show hosted by Annie Pisuktie, with contributors Akenisie, David, Sara, Akeeshoo, and Agluvak.
soundcloud.com/nipivut/nipivut-20160419
See more
Tagged:
Inuit radio, Inuktitut radio, Montreal Inuit, nipivut