Meet the cast
The Journals of Knud Rasmussen
GREENLANDIC CAST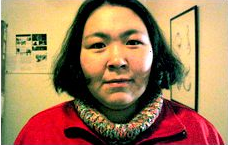 Arnarulunguaq: Sofie Danielson lives in Siorapaluk, north of Qaanaq with her boyfriend Tobias. Tobias' main occupation is hunting, while Sofie is taking care of their little daughter and the home, like a traditional hunter wife.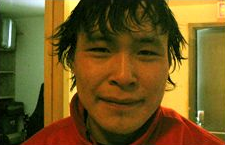 Miteq: Piuaitsoq Petersen works as a carpenter at the local factory. In his free time, he plays handball. He is on the Greenlandic national team and has a lot success with it.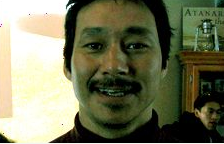 Bosun: Qillaq Danielsen lives for hunting. The other day he came in with three polar bears. Besides the hunting life, he paints a lot, and a lot of his pictures are exhibited in Qaanaaq.
Bosun's Wife: Juaanna Platou is married to Qillaq and has the same fascination for the hunter life as her husband. Besides her educations as a teacher and priest she also is a writer and translator. She just wrote a book about life as a hunter.