Carol Kunnuk and Aaron Kunuk talk about Hunting with my Ancestors
Carol Kunnuk discusses her work on the Hunting With My Ancestors Series. RECORDED on October 17, 2018.
Aaron Kunuk has worked as technical assistant and editor on
Isuma films for the past ten years. Aaron also assists in uploading video to the community channel. He is currently working on digitizing the collection of videos from Isuma not previously digitized.
Igloolik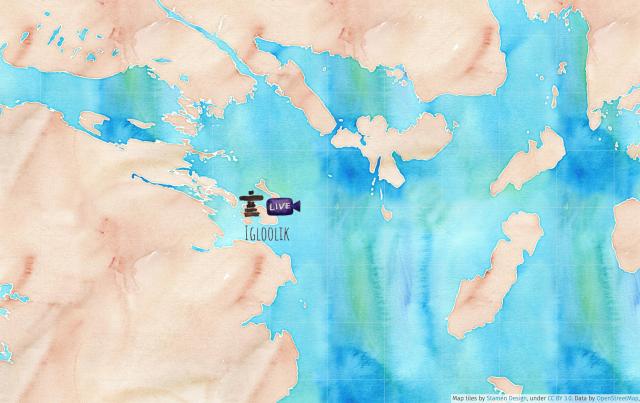 Carol Kunnuk is a filmmaker and has worked in independent television and film production since 1994 as a writer, camera operator, production supervisor, assistant director, actor and editor. Her personal work includes the 2010 documentary film The Queen of the Quest. Her most recent credits include production supervisor on Maliglutit: Searchers, editor on the documentary film Angirattut (Coming Home) and assistant-director for the documentary SOL.
Igloolik