Menu
DIAMA (Digitizing Inuit and Aboriginal Media Archive) uses IsumaTV to preserve your irreplaceable media archives online.
IsumaTV is a free service where indigenous people and organizations can create their own space and upload videos, audio, images and text.
Create a channel to upload your own content. All you need is an email address. Channels are like mini-websites in which you can upload, edit, change or manage your own content.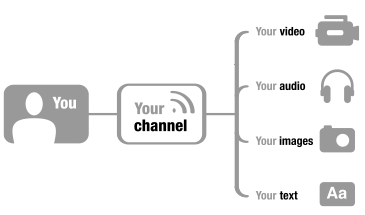 Once you are on your channel, make changes to your account and personal information (such as your password, email address or name) by clicking the "EDIT" tab at the top of the page.