This content is streaming in full quality from an IsumaTV Media Player.
About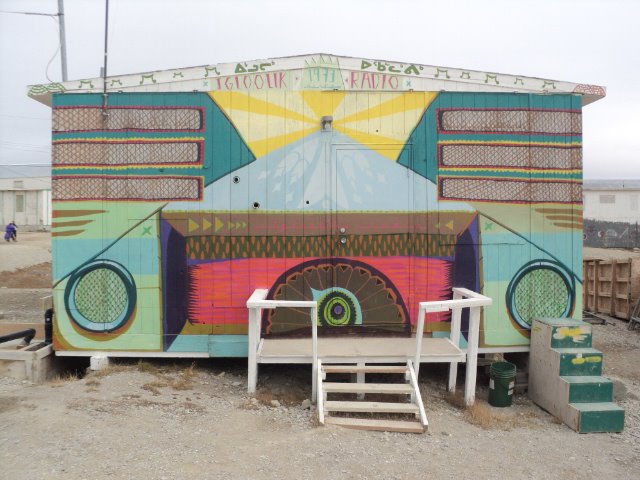 Uploaded by: Mark Airut
Uploaded date: 10 May 2012
3532 views
May 10, 2012 8pm EST. Part Two of two shows. Human Rights lawyer Lloyd Lipsett continues his discussion of human rights and Human Rights Impact Assessment (HRIA) with Inuit in relation to the Baffinland Iron Mine project going through environmental review. With call-in questions and comments from Inuit about Baffinland. May 10, 2012, 8 pm EST, podcast 150 minutes, in English and Inuktitut. Part Two of two shows, see May 9 for Part One.
See more
Tagged:
Baffinland, baffinland hearing, environment, Human Rights, Igloolik, igloolik community radio, Inuit, iron, lloyd lipsett, mining, NIRB, public hearings, QIA