The World Summit Youth Award (WSYA) is an international competition for youth-led projects that encourage the active participation of young people under 30 years of age in the emerging information society. It is intended to be a global 'youth for youth' initiative for selecting and promoting best practice in e-content and technological creativity, demonstrating young people's potential to create digital opportunities.
The WSYA lies within the framework of the United Nations World Summit on the Information Society (WSIS). Additionally, the winners will be celebrated at the World Summit Award Gala at the WSIS.
See more information on ICT for Development Network.
About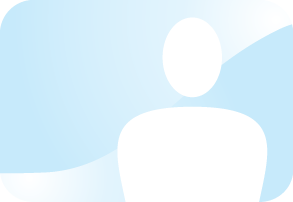 Uploaded by: Norman Cohn
Uploaded date: 04 June 2011
8799 views
Tagged:
Making Waves, Participatory Communication for Social Change