30th Anniversary of Arnait Films
Host Lucy Tulugarjuk sits down with Carol Kunnuk, Marie-Hélène Cousineau, Susan Avingaq, and Madeline Ivalu to discuss Arnait Films history and future LIVE on the Tunnganarniq Ninagijavut Show August 27th, 2021!
Carol Kunnuk is a filmmaker and has worked in independent television and film production since 1994 as a writer, camera operator, production supervisor, assistant director, actor and editor. Her personal work includes the 2010 documentary film The Queen of the Quest. Her most recent credits include production supervisor on Maliglutit: Searchers, editor on the documentary film Angirattut (Coming Home) and assistant-director for the documentary SOL.
Igloolik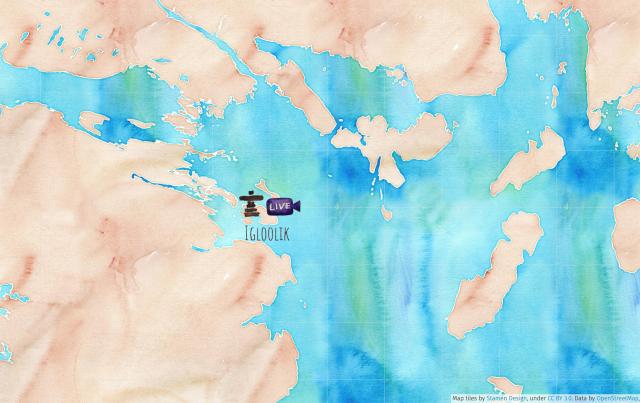 Lucy Tulugarjuk is an actor, creative performer, and the Executive Director of Nunavut Independent Television Network (NITV). Born in Churchill, MB, and raised in Igloolik and Sanirajak (Hall Beach), Nunavut, Lucy is well-known for her award-winning performances in feature films, including "Atanarjuat: The Fast Runner", which won the Camera D'Or and Genie Award for Best Picture in 2002. In 2001, she was awarded the Best Actress Award from the American Indian Film Institute, San Francisco. She is the co-writer and director of the 2018 feature film, "Tia and Piujuq", which premiered at the Carrousel Children's Film Festival and the Boston Kid's Film Festival in 2018. In addition to her work in film and television, Lucy is a skilled Inuktitut translator.
Igloolik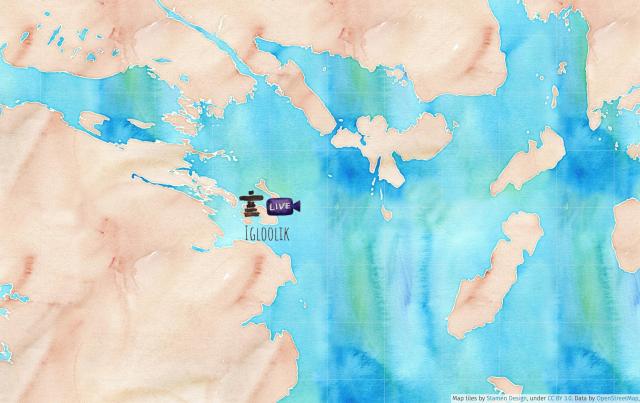 MADELINE IVALU has been a key elder participant in all our productions since 1991. She is well known in Nunavut as a storyteller, musician, actress and writer. She often represents Inuit women in international events though different cultural organizations like Paukktutit and the Pan-Canadian Inuit Women's organization. She co-directed Before Tomorrow as well as Uvanga, the first and second Arnait feature-length films, with Marie-Hélène Cousineau. They were honoured with the Birks Diamond Tribute to the Year's Women in Film at the Toronto International Film Festival in 2015. Madeline lives in Igloolik, Nunavut.
Igloolik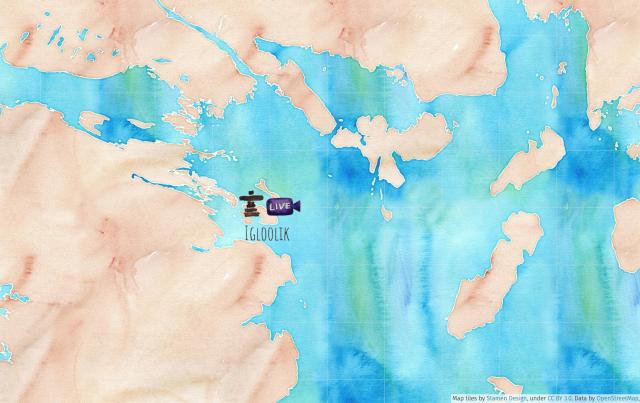 Marie-Hélène Cousineau is a Canadian film director and producer. Originally from Quebec, she moved to Igloolik, Northwest Territories (now in Nunavut) in 1990, where she became a co-founder of the filmmaking collective Arnait Video Productions.
Her most noted film, Before Tomorrow (Le Jour avant le lendemain), was co-directed with Madeline Ivalu and released in 2008. Cousineau and Ivalu were shortlisted Genie Award nominees for Best Director, and alongside co-writer Susan Avingaq for Best Adapted Screenplay, at the 30th Genie Awards in 2010. Cousineau later collaborated with Ivalu on the film Uvanga, and with Avingaq on the documentary film Sol.
More recently, Cousineau has collaborated with Ivalu on Restless River, an adaptation of Gabrielle Roy's unpublished work La Rivière sans repos, previously translated and published as Windflower.
Montreal
Avingaq has an artistic practice that inhabits the roles of actor in film and television, Director in film, and Costume Design for film and theatre. She has been an Inuit cultural consultant, Storyteller, a keeper of traditional Inuit songs, and a cultural teacher to children and youth in the community. She directed and produced the documentary Sol, and contributed to the following feature films: Maliglutit: Costume Design, Uvanga: Actor, Director, Producer, Journals of Knud Rasmussen: Costume Design, Atanarjuat: Costume Design.
Igloolik