About Digital Indigenous Democracy (DID)
Inuit Consensus – "deciding together" – ('Aajiiqatigiingniq') may be the strongest power communities can bring to the table when negotiating with governments and transnational corporations. Digital Indigenous Democracy was originally created and launched in 2012 when Inuit in the Qikqtani Region of Nunavut (Canada) had the opportunity to take part in an official environmental review process for the proposed $6 billion Baffinland Iron Mines Corporation Mary River Project on North Baffin Island.
DID also carried out a multimedia Human Rights Impact Assessment (HRIA), undertaken in partnership with a Human Rights lawyer, to examine the positive and negative impacts of the proposed mine in accordance to international human rights standards.
DID uses the Internet, community radio, local television and social media to empower Inuit traditional knowledge and to create new tools and networks to help voice individual and collective views.
DID gives communities the framework to adapt their traditional democratic process of 'Aajiiqatigiingniq' by providing information in a language they understand, facilitating open discussion and helping communities reach collective decisions.
The power of DID is that by understanding others, dialogue is possible and hopefully results in fair negotiations and cooperation. DID facilitates conversations between diverse parties with conflicting interests who are not accustomed to collaborating together. With DID, mining corporations, indigenous peoples and lawyers meet at the same space and on an equal footing.
DID is beneficial for lawyers who are solicited to deliver vast amounts of complex information in clear terms; company representatives that are struggling to understand the people, the culture and the challenges relating to land they are seeking to mine; governments and international organizations that are required to monitor and regulate land development and other indigenous peoples that face similar situations on their homelands and who can replicate the DID model in their own community.
Creative Team
A production of Isuma Distribution International
Executive Producers
Zacharias Kunuk & Norman Cohn
Producer
Norman Cohn
Researchers/Writers
Norman Cohn & Zacharias Kunuk

Project Managers
Stéphane Rituit & Gillian Robinson
Creative Directors
Zacharias Kunuk & Gabriela Gamez
Technology Director & Lead Programmer
John Hodgins
Additional Programming
Koumbit & Agentic
Designers
Tania Jiménez & Gabriela Gamez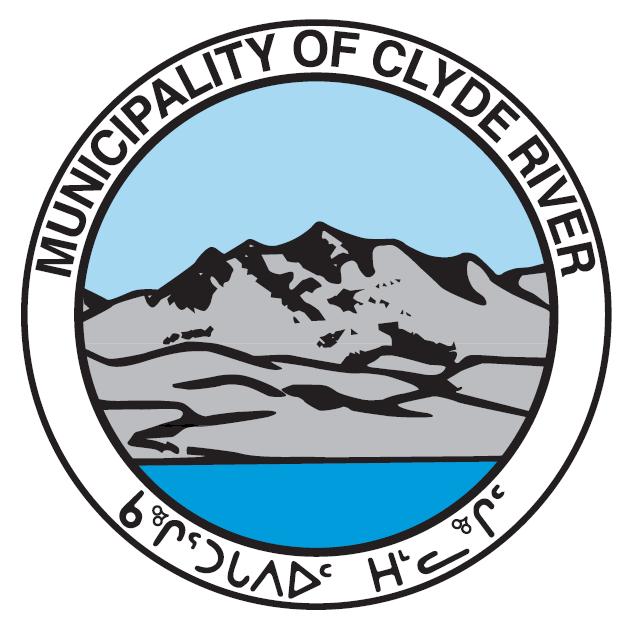 Kimmirut