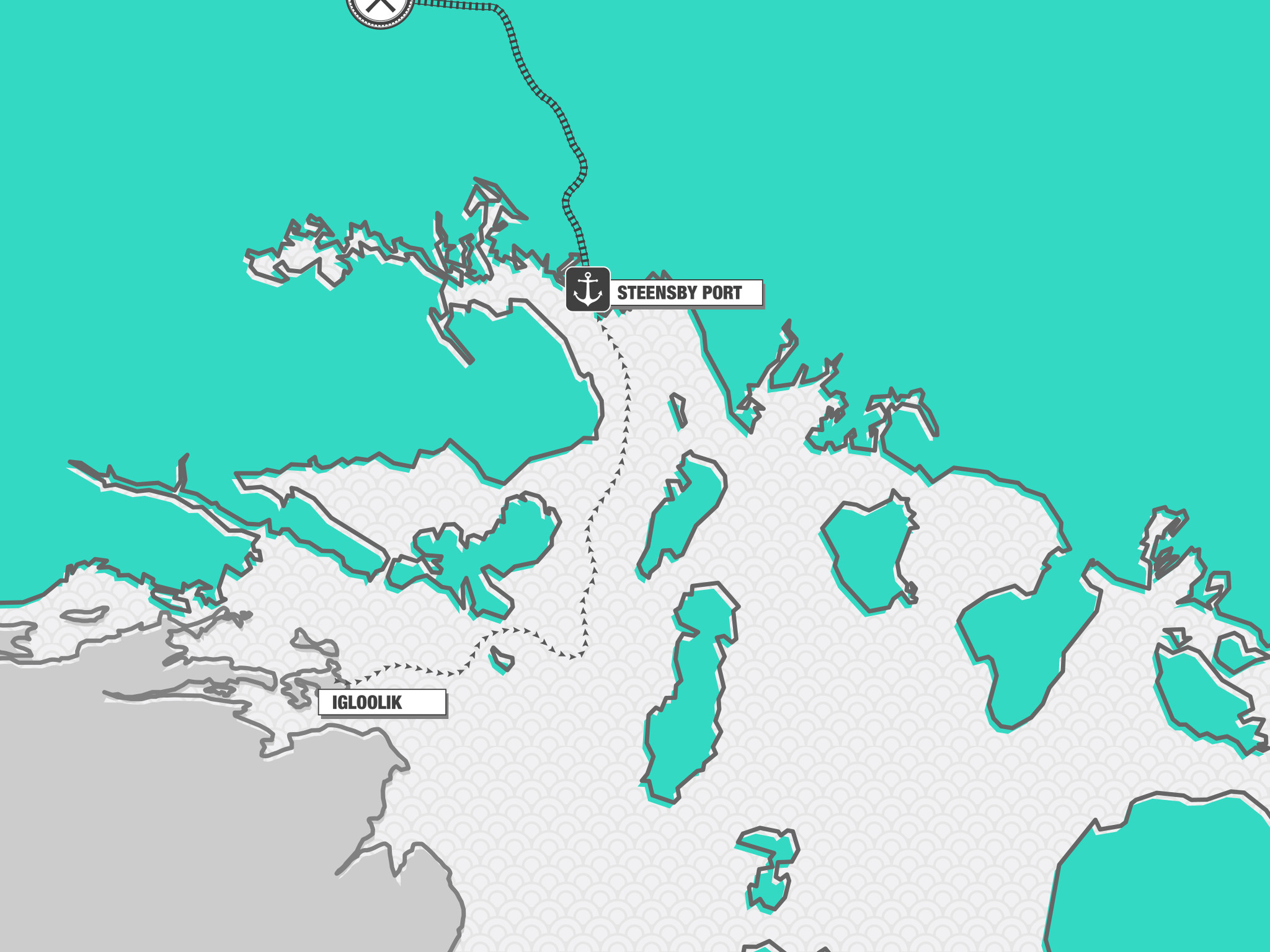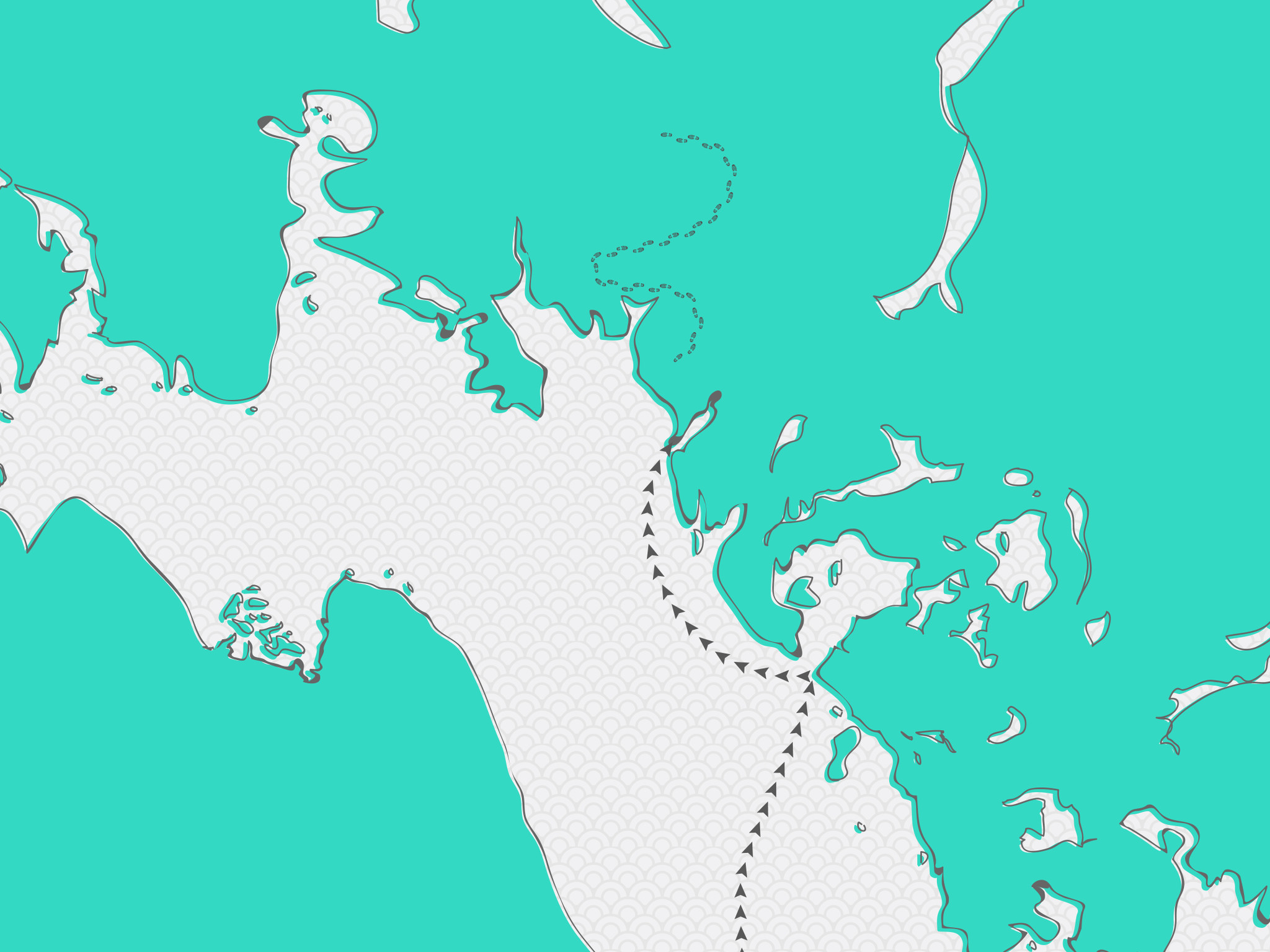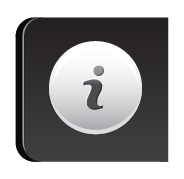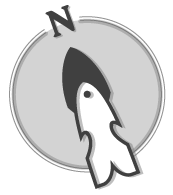 ABOUT OUR BAFFINLAND
The Arctic is warming double the global average, decreasing sea ice, making it easier to access and extract mineral and oil resources from the region, and this cumulative climatic and economic change has significant human and environmental health implications for Inuit and their communities. In Nunavut, the proposed Baffinland Iron Mine, at the site of Mary River, is one of the largest industrial developments ever conceived for the Arctic, and will involve year-round shipping of ore across sensitive permafrost, marine ecosystems and regions of cultural significance that have and continue to be used by Inuit. The Our Baffinland project explores Inuit knowledge regarding mining, and shows a walrus and caribou hunting expedition and associated interviews with elders across this landscape. This digital media presentation highlights the complexities of "Arctic Development".
CREATIVE TEAM
A production of: Kingulliit Productions Inc.
Executive Producers: Norman Cohn and Zacharias Kunuk
Producers: Zacharias Kunuk, Stéphane Rituit, and Ian Mauro.
Project Managers: Gabriela Gámez, Gillian Robinson and Ian Mauro
Creative Directors: Zacharias Kunuk and Ian Mauro
Technology Director and Programmer: John Hodgins
Designer and Animator: Marc Labelle
Video and Photography: David Poisey, Jon Frantz, Zacharias Kunuk and Ian Mauro
Sound: Tobias Haynes
Editors: Ian Mauro, Jon Frantz, Craig Norris and Carol Kunnuk
Translators: Carol Kunnuk and Sarah Arnatsiaq
Research: Ian Mauro
PARTNERS AND SUPPORT