This content is streaming in full quality from an IsumaTV Media Player.
About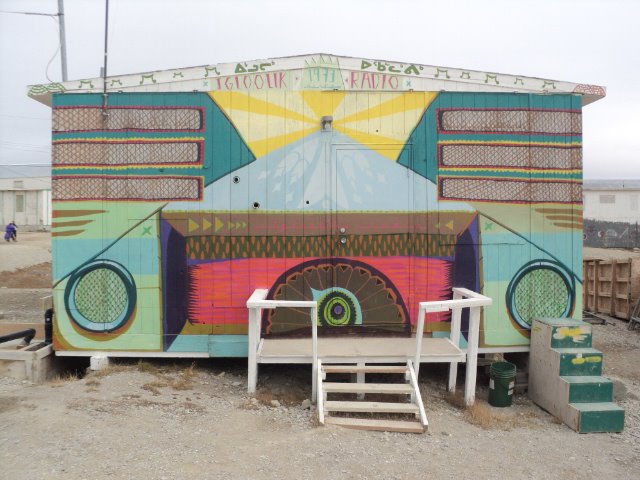 Uploaded by: Mark Airut
Uploaded date: 21 July 2012
3095 views
ᓂᐲᑦ ᐃᓄᒃᑎᑐᑦ NIRB Iqaluit Baffinland Final Public Hearings Summary Report Live Call-in, July 21, 2012, 57:23, in English and Inuktitut, DID human rights lawyer Lloyd Lipsett summarizes the first week of Final Public Hearings in Iqaluit and explains how the Hearings will work in Igloolik starting tomorrow, Monday, July 23 to July 25. Check back here for daily live radio broadcasts from the Igloolik Hearings at the high school Monday-Wednesday.
See more
Tagged:
Baffinland, final hearings, hearings, human rights t, Iqaluit, lloyd lipsett, Mary River, NIRB, public, radio