This content is streaming in full quality from an IsumaTV Media Player.
About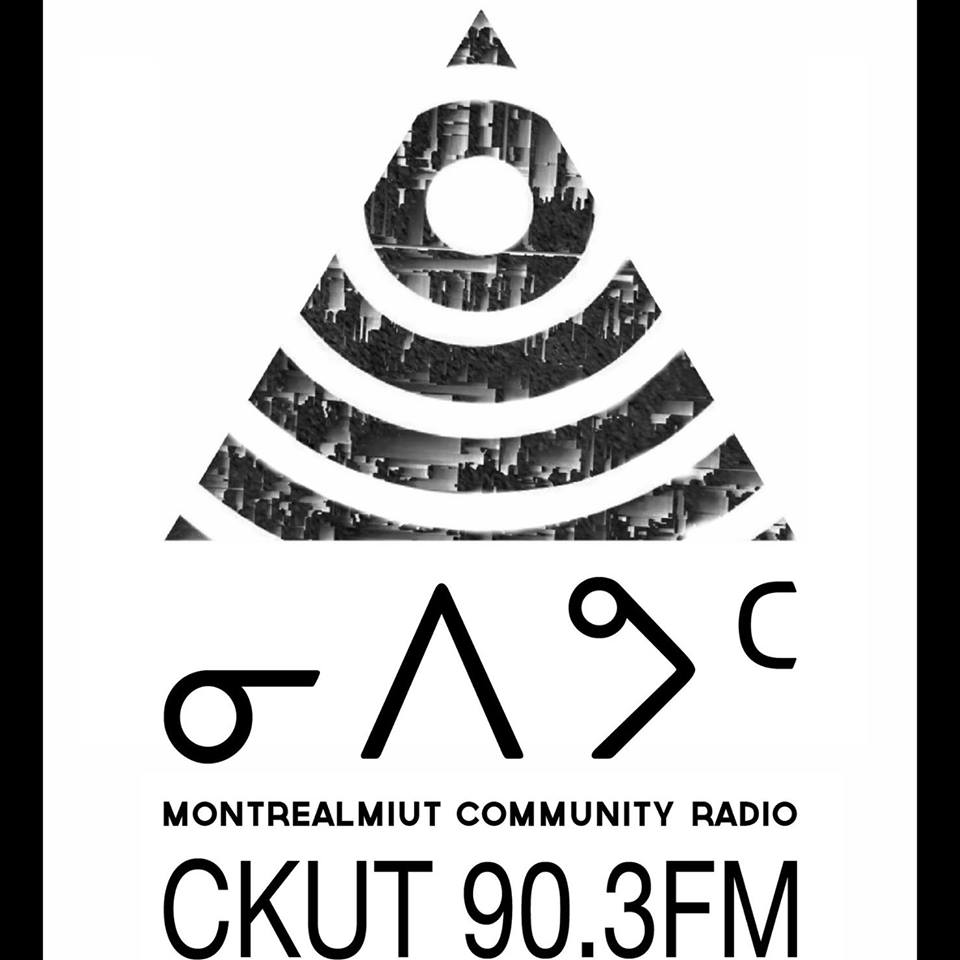 Uploaded by: nipivut
Uploaded date: 28 June 2017
1001 views
Here's our Aboriginal Day Special! On the show you'll hear over 30 conversations Annie Pisuktie and Stephen Agluvak Puskas had with those who came out to Cabot Square for Aboriginal Day, June 21. Lots of Inuktitut and music — all by Kelly Fraser — on this episode. Akenisie Qumak hosts!
See more
Tagged:
aboriginal day, cabot square, Inuit, Inuktitut, Kelly Fraser, Montreal, nunavik, Nunavut